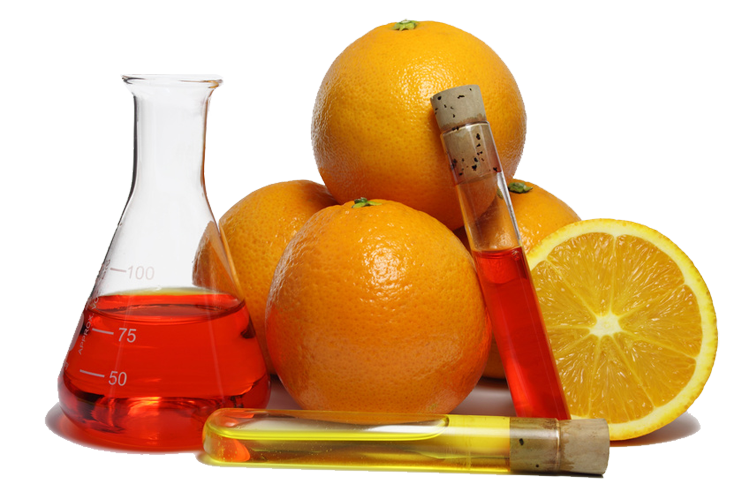 Who are
we ?
We are proud of our history and of our many years of experience.
In 1929, Établissements DOUCY were created in Marcinelle for the sale of aromatic raw materials, seasonings and essential oils intended for food and perfumery.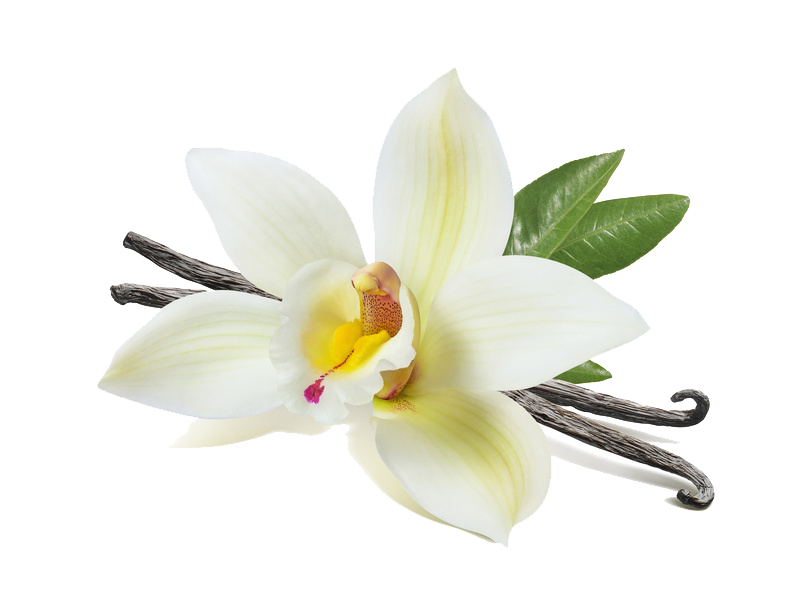 What do we do ?
Our activities also cover research, manufacturing, applications and personalisation of food flavourings and colourings.
Our qualifications
Already a holder of the ISO 22000standard, in early 2017, Établissements DOUCY received the FSSC 22000 certification – Food Safety System Certification 22000.